Property Management Services
* We are a full service Residential Property Management Company, dedicated to providing our clients with the best possible service available.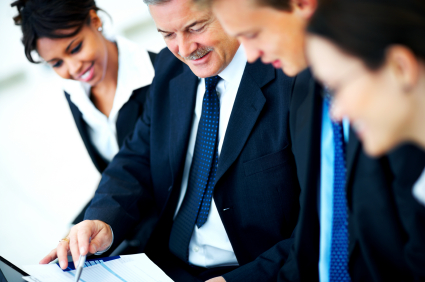 * By utilizing sound marketing procedures you will be guaranteed the best possible results for your advertising dollar.
* We maintain accurate records, with easy to read computerized monthly statements.
* Owner payments can be deposited into owner's account monthly.
* We offer 24 hour emergency service
* We offer a "Hands On Approach to Management" with regular scheduled inspections.
* At the time of possession a written report is provided noting condition of the unit. A move-out report is also completed with pictures in the file of move-in & move-out condition.
* We handle the Eviction process.
MAINTENANCE & SUPERVISION
*We are happy to work with owners who wish to handle their own repairs & painting.
* We maintain a pool of quality contractors, chosen for performance and price.
* Owners are aware of expenses to their property before repairs are done.
* When repairs are requested we are inquistive as to whether a repairman is needed by asking the tenant to check breakers, reset buttons on disposal, and advise them of their responsibility regarding "tenant caused damage" thus striving to keep expenditures to a minimum.
WE ARE CONFIDENT THAT YOU WILL FIND OUR RATES TO BE VERY COMPETITIVE AND LOOK FORWARD TO PROVIDING YOU WITH A QUOTATION.